Rex Goode
This is the website of Stephen Rex Goode, owner/operator of Inner Vessel Productions. Here you can find his personal insights into life, information about his work, availability, and the services he offers.
Springs Of Water
This is our inspirational web site specifically, but not exclusively, related to members of the Church of Jesus Christ of Latter-day Saints. Here you will find insights by Latter-day Saints into some of the difficult things in life such as addiction and mental health, along with inspiring stories and insights.
Latter-day Sexual Recovery
Latter-day Sexual Recovery began as a resource for Latter-day Saints struggling with sexual addiction. It was not originally owned and operated by Inner Vessel Productions, but was given to us by the site's founder. We have operated it since 2000.
Readers Clubs
Originally, readersclubs.com was intended to be a site where people could meet online and discuss books. The hope was that people would form clubs forms to read certain books and discuss them. It never took hold, so it has been converted to a repository of book reviews. We would love to have your book reviews posted there. If there ever becomes an interest in operating on-line readers clubs, we're ready to accommodate.

Clean-LDS
Clean-LDS is not currently a whole web site. It is a set of mailing lists to assist members of The Church of Jesus Christ of Latter-day Saints who deal with pornography addiction. There are mailing lists for those who struggle with the addiction and for their spouses.
Dark Shadows
Like Rex Goode, owner/operator of Inner Vessel Productions, did you run home from school every day in the sixties and early seventies so you could make it in time to see Dark Shadows? Here is a blog about it.
Dark Redemption
Here is a fan fiction novel about the greatest soap opera of all time, Dark Shadows. Rex Goode wrote it as a tribute to the television show he absolutely had to see. Read it and see his ideas about what would have become of some of your favorite characters.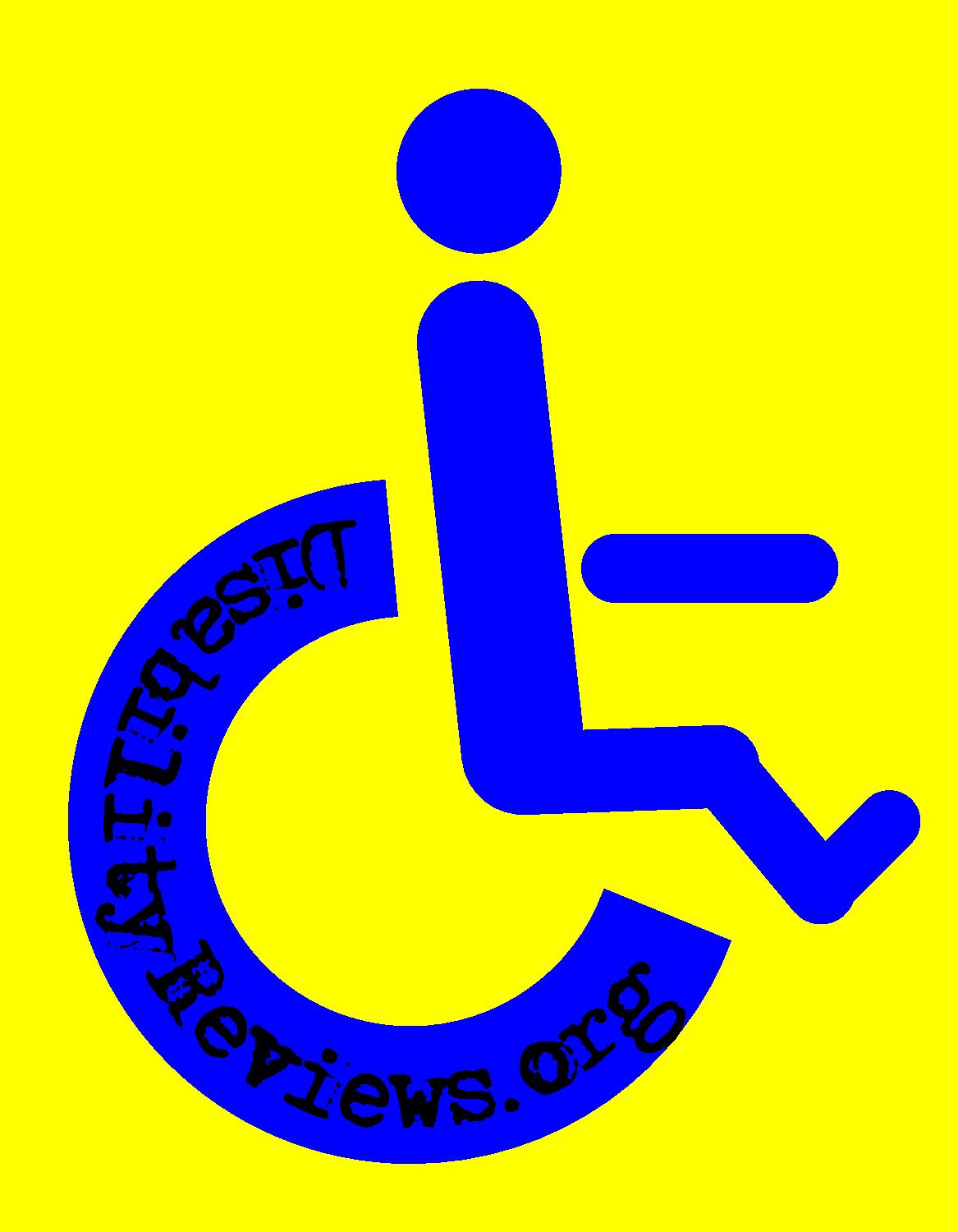 Disability Reviews
This site is an ongoing blog that reviews various establishments, i.e., retail stores/chains, government facilities, systems. These are evaluated based on their adherence to principles of accommodation for people with disabilities.
Voice of the Family
This site is about keeping families together. There are tips and support about family life and communication.